Posted on: January 7, 2019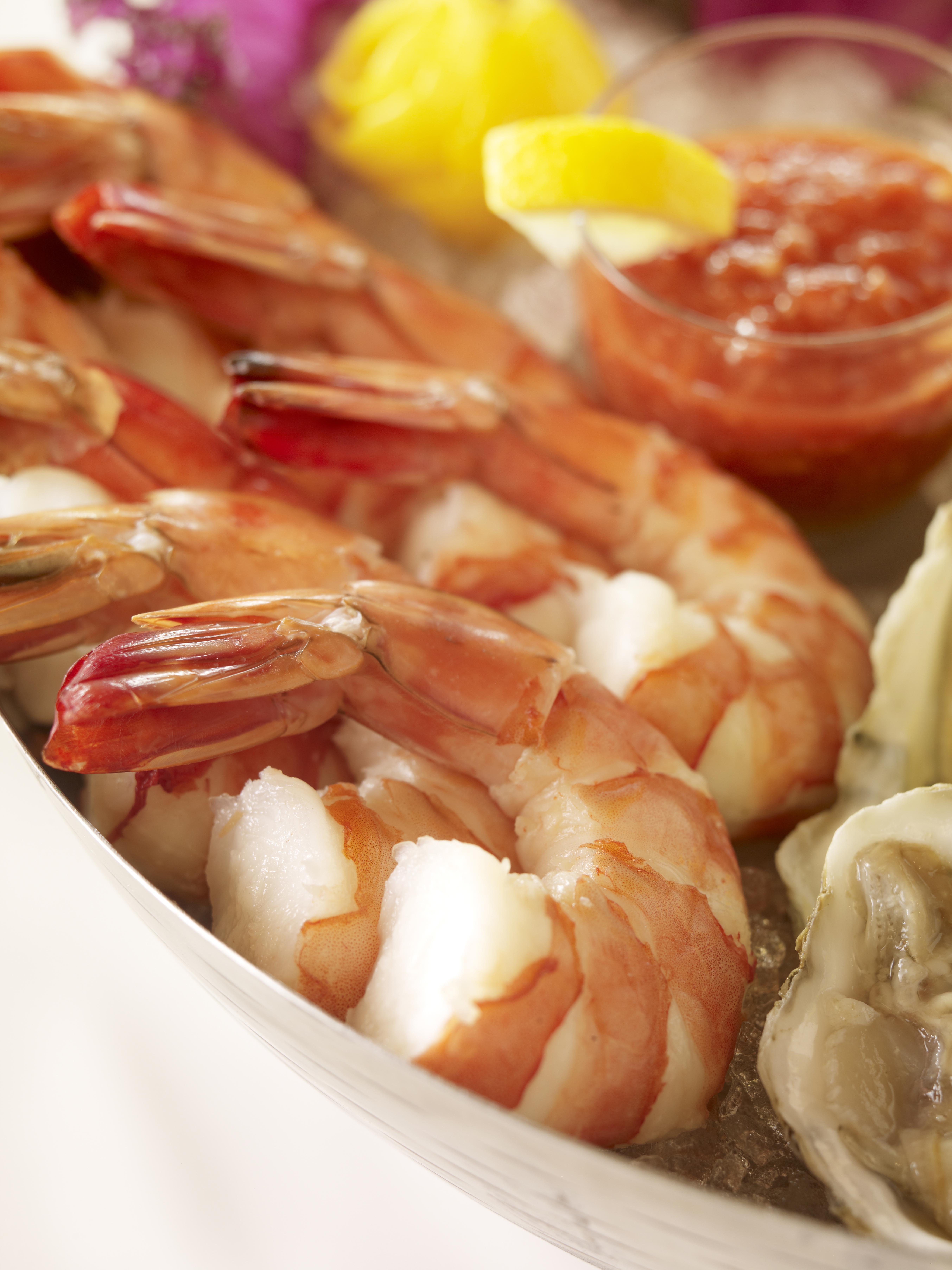 Feeling like you're dragging a bit after the holidays?
Yeah, we know the feeling.
Healthy eating and exercise routines go out the window when that extra gingerbread cookie is staring you down. Before you know it, all those long-awaited delicious, home-cooked meals and nights out with friends and family become regrets as soon as the calendar turns to a new year.
Fortunately, it won't take you long to get back on track to feeling healthy and chipper, and you don't even have to sacrifice those fun nights out at Jag's to do so.
Sure, we're known for our world-class steaks, award-winning wine selections, and full-service entertainment bars, but those who know us best keep coming back for the best fresh seafood and raw bar in the region, as well as our light, fun, and flavorful hand-crafted salads. To top it off, when you finish your meal, you can even dance off the calories at our piano bar!
Below are some suggestions from our daily Dinner Menu — if you're trying to cut those calories this new year.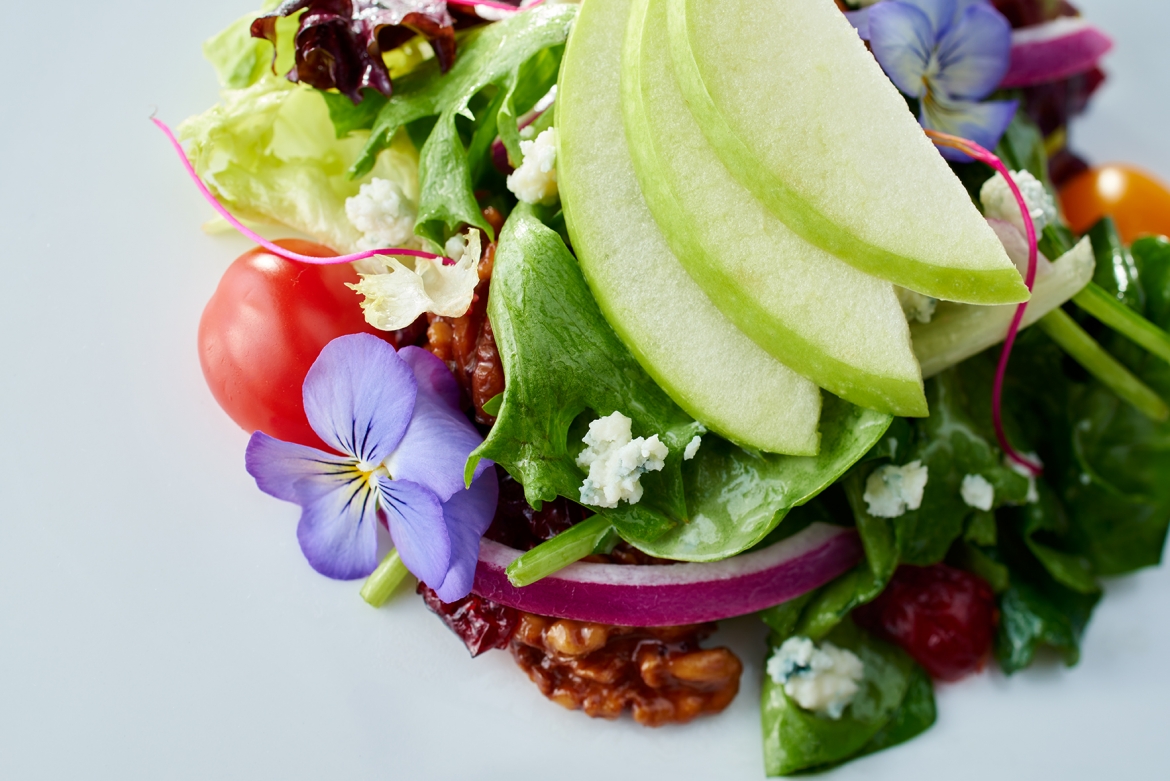 Our salads include some of the most visually stunning creations around, but most importantly, they are a delicious and healthy way to dine in 2019. Take your pick:
Boursin Berry Salad - gourmet greens tossed with fresh berries, Boursin cheese, candied walnuts, haricot verts, craisins, tomatoes, and red wine vinaigrette

Mark Antony Caesar - crisp romaine lettuce with crumbled feta cheese, red onion, avocado, and crispy parmesan

Kale And Broccoli Salad - baby kale with broccoli, arugula, brussels sprouts, haricot verts, cucumber, red onion, heirloom tomatoes, toasted almonds, feta cheese, and citrus vinaigrette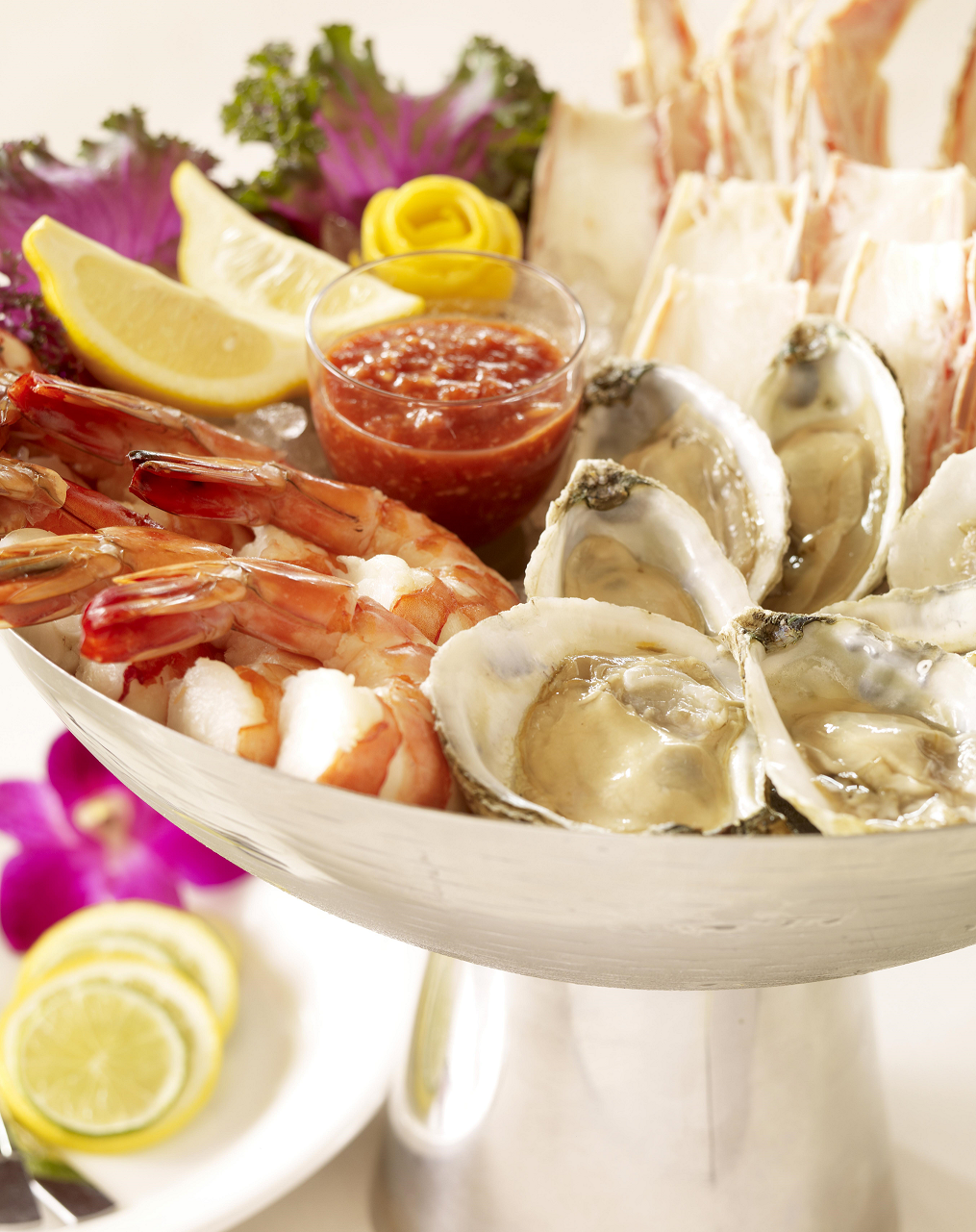 See for yourself why we call our fresh seafood entrées, raw bar, and sushi the best in the region. You can even vote for us as Best Raw Bar in this year's CityBeat Best of Cincinnati Readers Poll. You can't choose wrong from the options below:
Fire & Ice Shrimp Cocktail - four sweet & tender tiger shrimp immersed in a fiery cocktail sauce

Colossal Shrimp Cocktail - three jumbo shrimps served with traditional cocktail sauce

Oysters On The Half Shell - a half-dozen east coast oysters served with fresh horseradish & cocktail sauce.
Upgrade to platters with samples of each option and more to feed your whole family or group.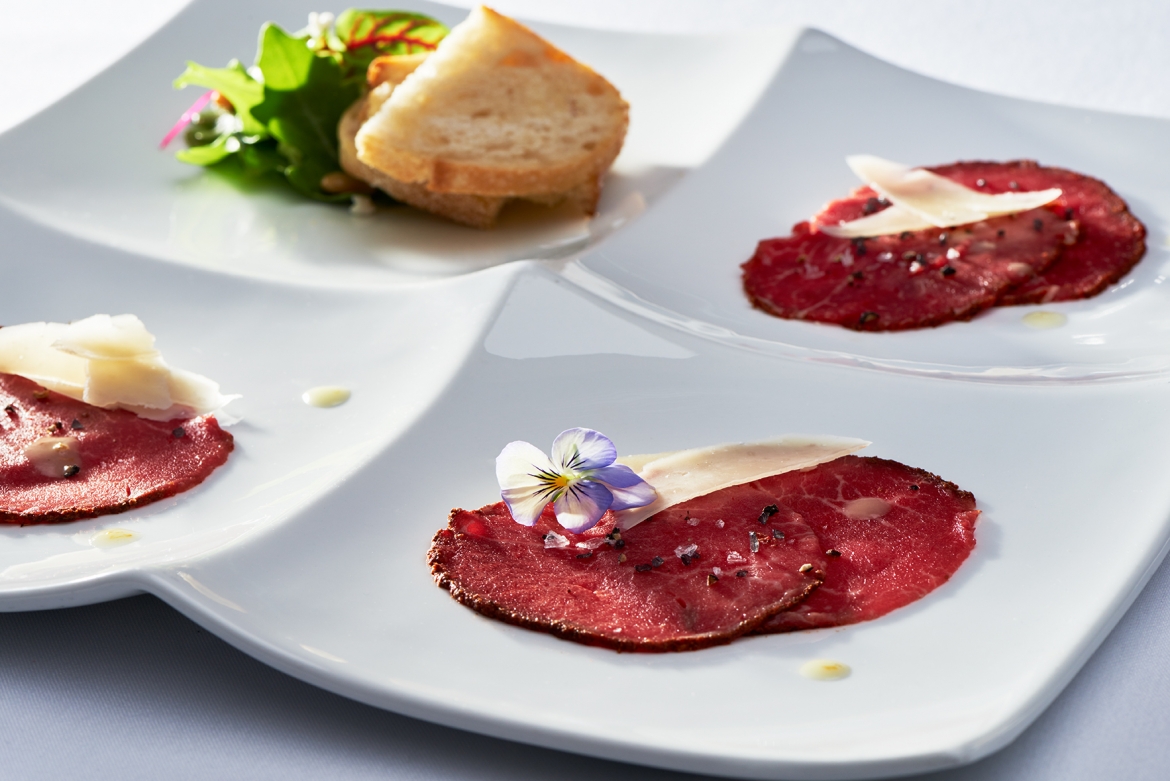 Don't forget an appetizer:
Cheese & Charcuterie - St. Angel triple whipped brie, cambozola blue, Beemster-aged gouda, truffle salami, fennel salami, prosciutto, accouterments, and warm french bread

Crab Cake Napoleon - lump crab cake over creamed corn with avocado salad, fried tomato cilantro crème fraîche and pickled cherry peppers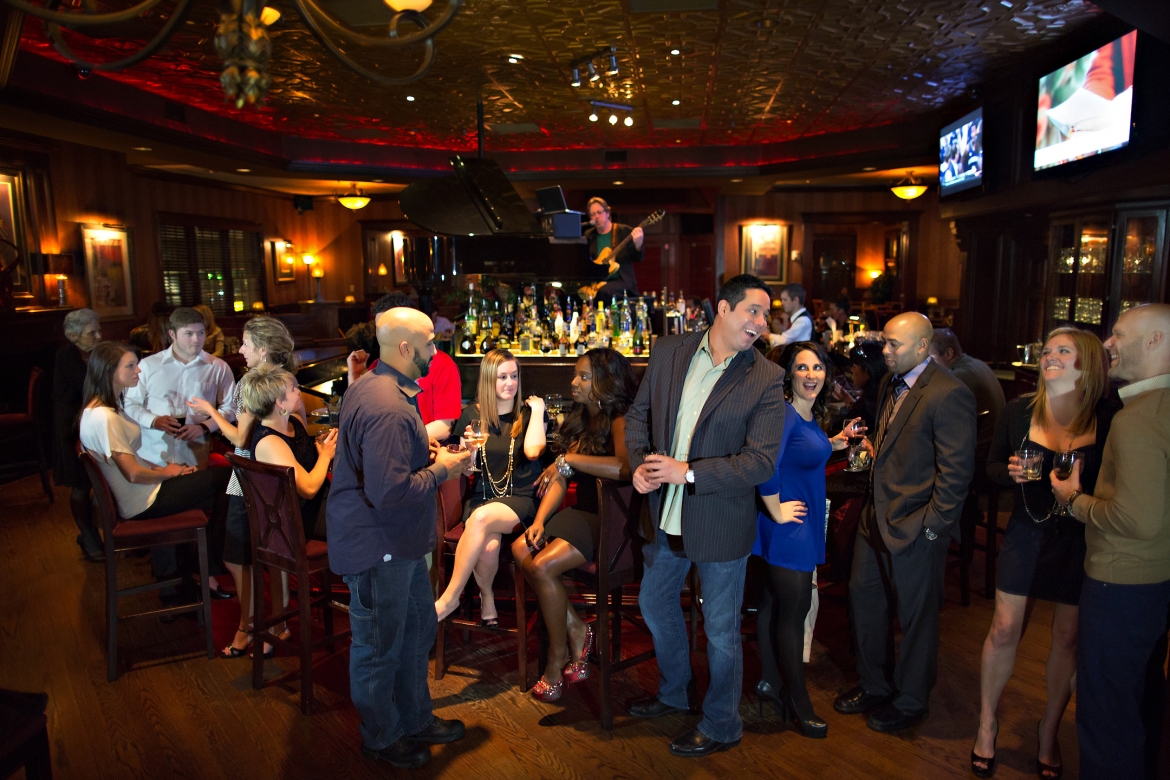 When your table is clear and you're ready to get up and move, you're invited to join us by the piano bar on Friday and Saturday nights starting at 9:30 p.m. Some of the best local bands in Cincinnati and the Tri-state area frequent Jag's, and no matter your musical tastes, (jazz, swing, Motown, 70s, 80s, alternative, current pop hits, or more), we have a band for you on our entertainment calendar.