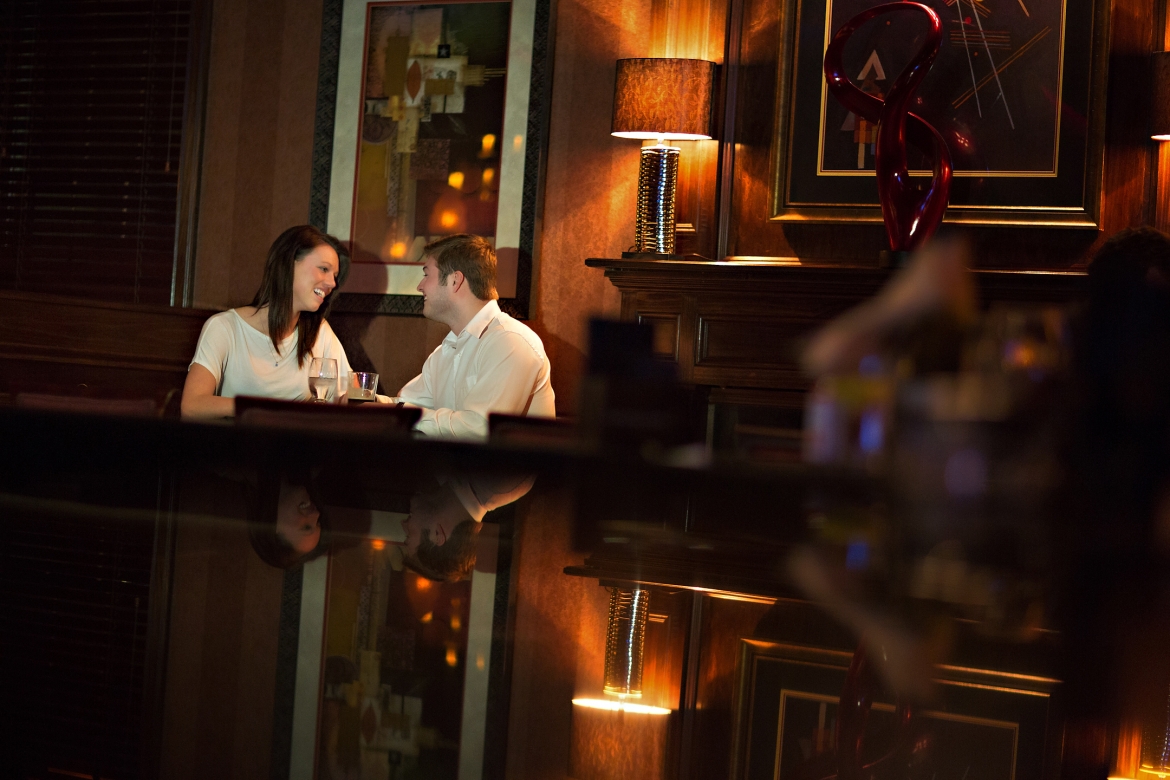 Jag's Steak and Seafood has been named one of America's 100 most romantic restaurants, based on millions of restaurant reviews analyzed by leading online restaurant reservation provider OpenTable.
The timely news comes just before Valentine's Day, when couples are looking for the perfect place to spend a romantic dinner.
To mark the occasion -- Jag's is offering a special four-course Valentine's dinner feature Thursday, February 14, through Saturday, February 16. Diners can choose their favorites from a special prix-fixe menu, priced at $75 per person. Wine pairings are included for $25 more.
"From our menu to our décor, Jag's offers an intimate dining experience like no other," Michelle Brown, Jag's Steak and Seafood Chef Proprietor, said. "We are honored to be included in this prestigious list of restaurants."
Make the experience even more memorable by closing the night by the Piano Bar with live music and dancing.
Other restaurants from southwest Ohio included in the list are Restaurant L, Orchids at Palm Court, and Carlo & Johnny.
With nine restaurants included, Ohio is the most represented state on OpenTable's list. The rankings are based on user reviews and ratings. Restaurants included in the list must meet a minimum overall rating and are ranked based on percentage of reviews for which "romantic" was selected as a special feature. This includes more than 12 million verified diner reviews of over 28,000 restaurants in 50 states and Washington, D.C.
"These 100 restaurants excel at setting the table for romance and creating intimate dining experiences at every service," said Caroline Potter, Chief Dining Officer at OpenTable.
To make reservations for Jag's Valentine's Dinner, call (513) 860-5353 or book online at OpenTable.