Posted on: October 3, 2019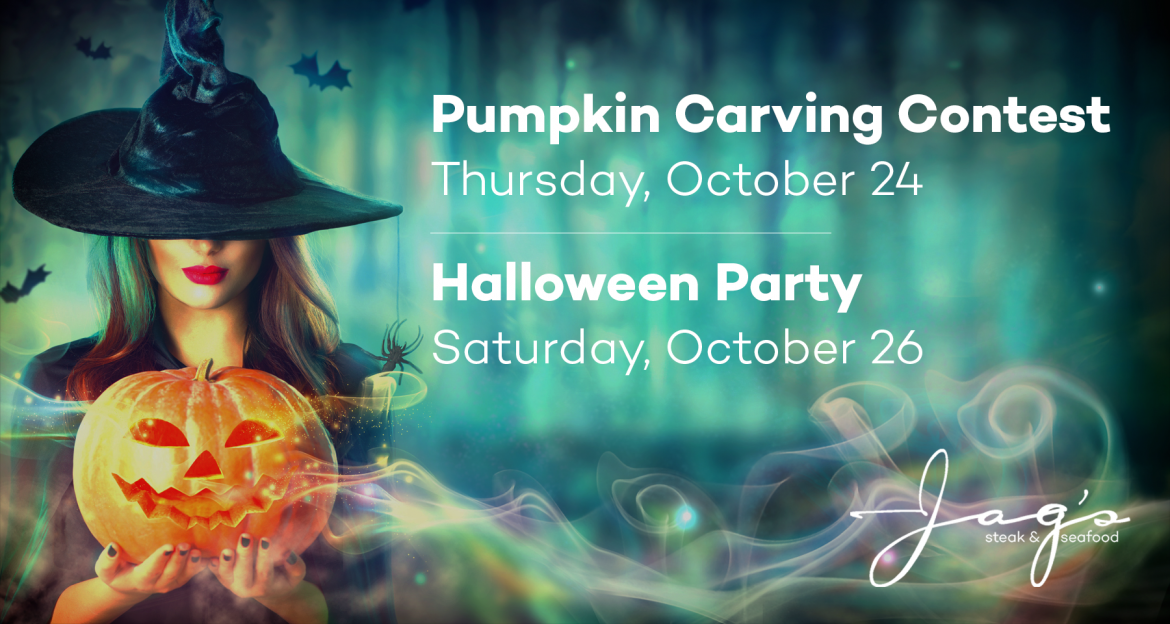 Our favorite time of year is here! Celebrate spooky season at our upcoming Halloween events here at Jag's.
Pumpkin Carving Contest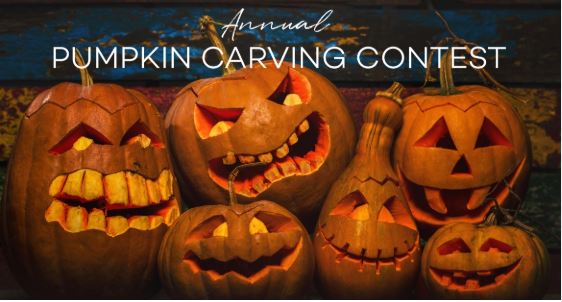 First, enjoy a Pumpkin Carving contest for all ages Thursday, October 24 from 6-8 p.m. in our lounge. This can't-miss annual event encourages entries from both our guests and staff and is always a great night for fun and creativity. Prizes are awarded for both children and adult categories. The best part is our guests get to vote for who wins!
Jag's will provide the pumpkins for carving! If you would like to submit a pumpkin, please call Jag's at 513-860-5353 ext. 10. Pumpkins will be available for pick up at Jag's to take home to carve on Monday, October 21st and will need to be back to Jag's no later than 6pm on the 24th for contest submission.
Halloween Party + Costume Contest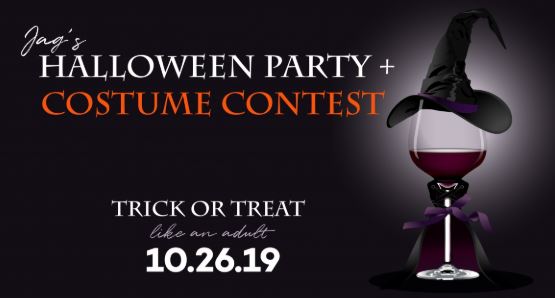 Then, come Trick or Treat like an adult for our annual Halloween Party + Costume Contest. Major First and Second-place prizes are at steak for participants in the following categories in our Costume Contest:



Scariest - Most Original - Best Couple

Dance the night away with The Sly Band while enjoying spooky drink specials.
After dancing with the holiday spirits, we'll be chasing them away and closing our doors Halloween Day, October 31.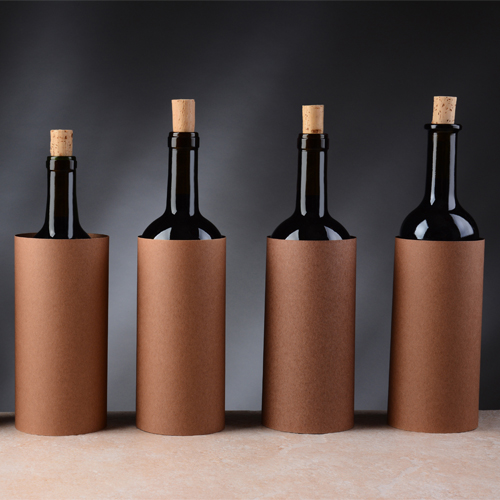 More October Jag's Events!
If you can't make it to these great events, don't fret! We have several other activities planned this month including our last Master Class of the Year - a 5-course Mystery Dinner our wine-loving guests are sure to enjoy. We can't say more other than be with us October 17.
If you're looking to take advantage of the cooler weather at one of the country's most romantic restaurants, we're launching a special Sweetest Day dinner for 2 menu October 18th & 19th. Reserve for you and your date today!