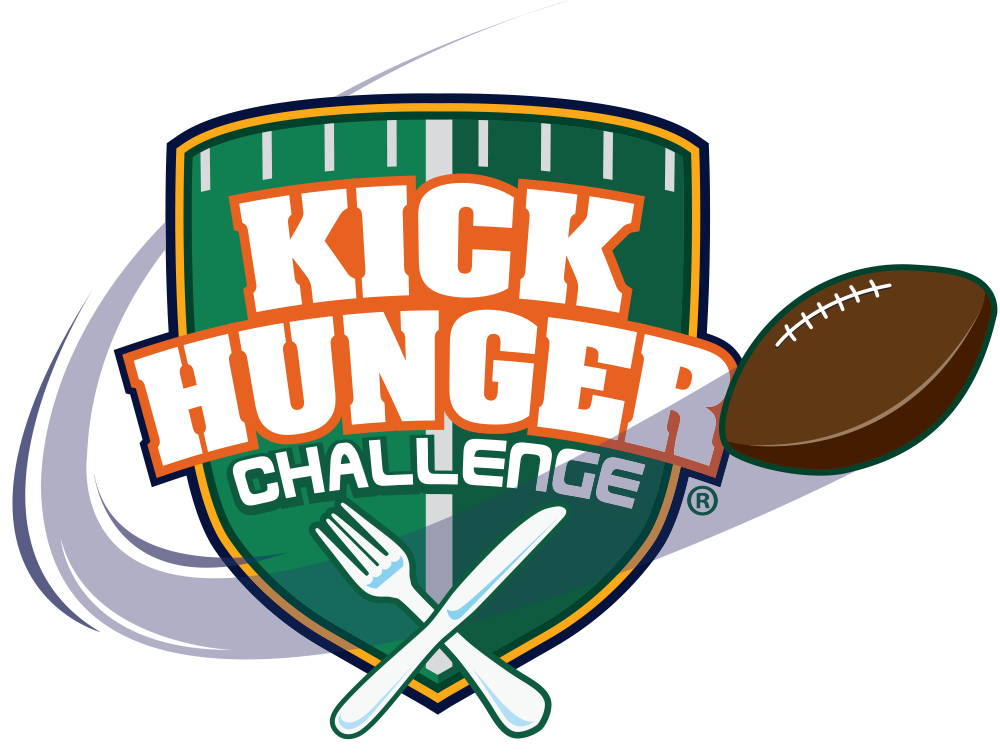 Jag's Steak & Seafood is partnering with Freestore Foodbank to Kick Hunger from our communities, and we need your help! Join Jag's for the annual Kick Hunger Challenge to raise funds to benefit Freestore Foodbank. We're putting together special events now through October, where all funds raised go to the food bank.
We're in it to win it — and when we do, we'll take our cuisine to the national level as the Cincinnati Bengals' representative to the Taste of the NFL Party with a Purpose to raise additional funds for food banks throughout the nation during the 2019 Super Bowl. Here are ways you can help:
Pam Sturkey dark chocolate raspberry torte for two: Beginning in August, this Cincinnati pastry chef icon has created a delicious dessert for two – an intense chocolate cake with heavenly raspberry filling and a hint of crunch with an oatmeal crust. We're giving you enough to share, and giving $5 for every $15 purchase to the Freestore Foodbank.
Give online: Head to Freestore Foodbank's Kick Hunger Challenge website and select "Jag's Steak & Seafood" to donate immediately online! Simple, easy and secure.
Round up your bill: Round up your bill to the nearest dollar at the end of your experience and we'll donate the spare change to the campaign.
Add to your bill: Want to give more than just the spare change? We've got you covered. Add any amount you'd like to give onto your bill and we'll ensure it helps us Kick Hunger in our communities!
Cincinnati Legends Charity Dinner: Join Cincinnati Bengal Super Bowl Alumni Players; David Fulcher, Dave Lapham, Jim Breech and Joe Kelly all for a good cause at 6:30 p.m., Friday, September 21. The evening will feature a meet and greet hors d'ouevres reception on our patio, a 5-course dinner paired with wine, after dinner champagne and Pam Sturkey dessert bites with live music and a souvenir football for autographs. Tickets are available for purchase online, with 50 percent of the sales benefiting the Freestore Foodbank and Kick Hunger Challenge.
Plus, stay tuned for extra special events to benefit the Kick Hunger Challenge! You don't want to miss them!