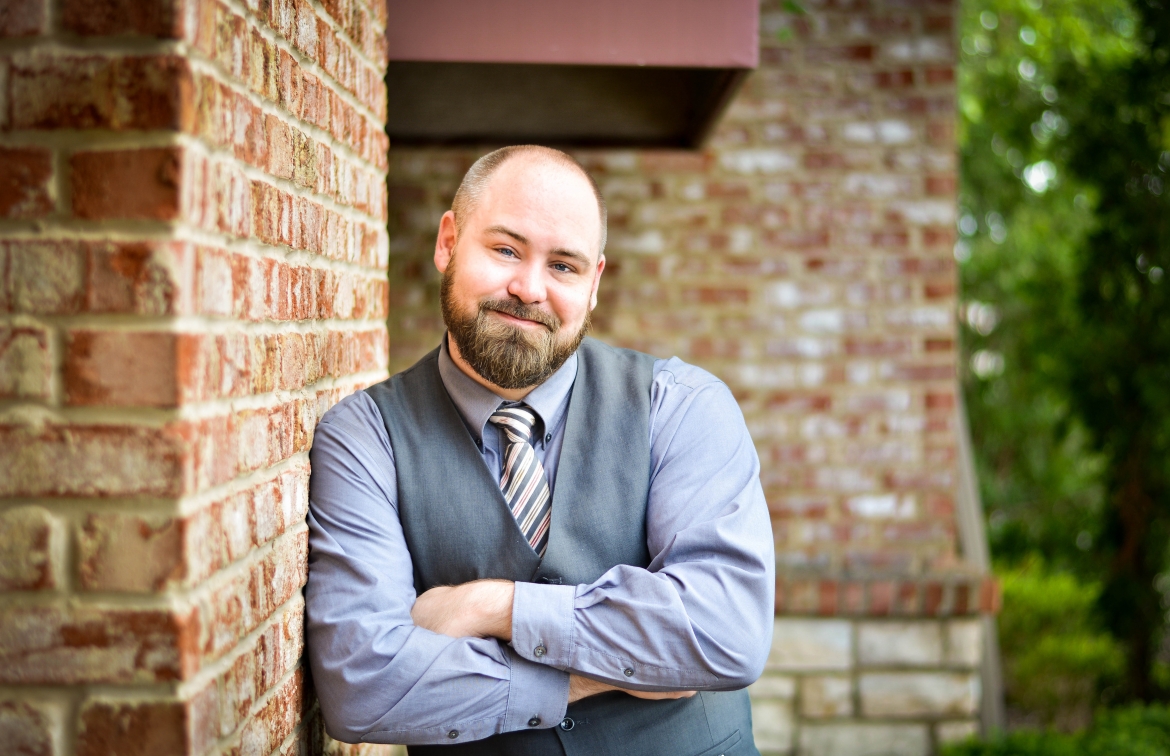 Making sure Chef Michelle's vision is realized with your expectations is someone who deeply understands both. Meet Ben Goedde, Jag's Steak & Seafood food runner. Ben has been part of the Jag's family since early 2011 and earned a reputation based on his dedication, energy and work ethic.
In fact, it was that dedication that first impressed Chef Michelle.
"I was working mornings at a retailer Chef Michelle would visit. Over time, we recognized each other and would have small conversations. One day, she told me she noticed my positivity -- and asked me to join the Jag's team."
This was Ben's first culinary role, and he was nervous starting in a fine dining setting. However, by asking many questions and tackling his position with a sense of urgency, he quickly made the transition.
"Ben has exemplified himself as a hard worker, a team player, and a dedicated employee," said Chef Michelle. "He is a very positive person and is driven to succeed in life. There have been many times he was asked to go the extra mile and has always done it with no hesitation."
Working with Jag's Expeditor, who is the liaison between the kitchen staff and waiters, Ben describes his role as "the last review to ensure perfection before plates reach the table." It's a responsibility he takes seriously.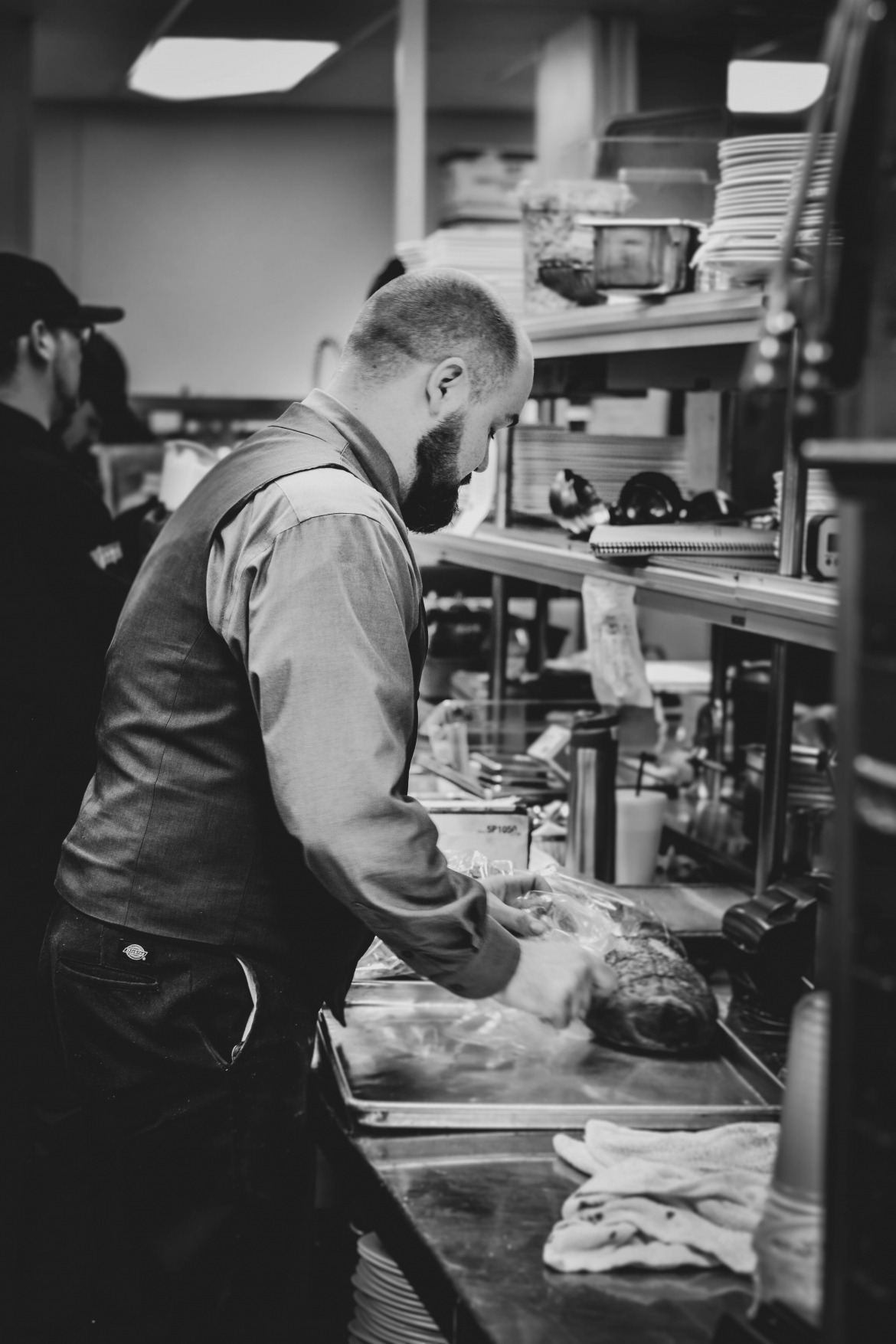 "Before serving any dish, I'm the final stop to double check that the food meets our standards and inform the waiter when items are served."
Ben even arrives early to assist with prep to ensure the night's service goes as smoothly as possible. Despite his role in delivering excellence, Ben graciously gives most credit to his kitchen teammates.
"Our kitchen staff is key to the dining experience. I'm representing the food they put their heart and soul into, so every guest experiences the 5-star effort behind the cooking, plating and presentation. We should set up a GoPro in the kitchen!"
Ben says the camaraderie at Jag's helps make it special.
"Chef Michelle always asks new team members, 'Did you play a sport?' That's because it's very much a team effort. If someone is falling behind, someone else steps up to support them. I describe it as a family vibe where the managers really care, and it makes a difference in the final product."
Ben's team-player attitude extends beyond the doors of Jag's. According to Chef Michelle, "He is well liked by all of our management and staff members. His tasks at Jag's come with high pressure and finesse, yet he excels by communicating positively and processing the jobs at hand quickly - qualities I seek in all my top employees."
Also, in his free time Ben plays indoor soccer and hits the gym with colleagues before work. He's also an avid hiker and loves visiting national parks when he's not spending time with his 5-year-old niece and 12-year-old nephew.
Ben's words of advice, "Like anything else in life, heart and passion show in the final product. And, we want everything we present to our customers to be memorable."
Hear from his peers on what makes Ben such a valued member of the Jag's team:

"He makes this place better just by being here, he's genuine, a hard worker, intelligent, charismatic and always quick to help others" ~ Kenji Takahashi, Sous Chef
"I wish I could have a thousand of him, he's one of the hardest working people I've ever seen"
~ Marzina Robinson, Food and Beverage Director
"He's just the friendliest guy, always helpful, never in a bad mood. He's such a hard working guy" ~ Debbie Ober, Service Bartender
"Some words that come to mind when I think of Ben: Dependable, Funny, Consistent, Intelligent, Team Player, Hard Worker, and Assertive" ~ Michelle Brown, Chef Proprietor