Posted on: August 22, 2019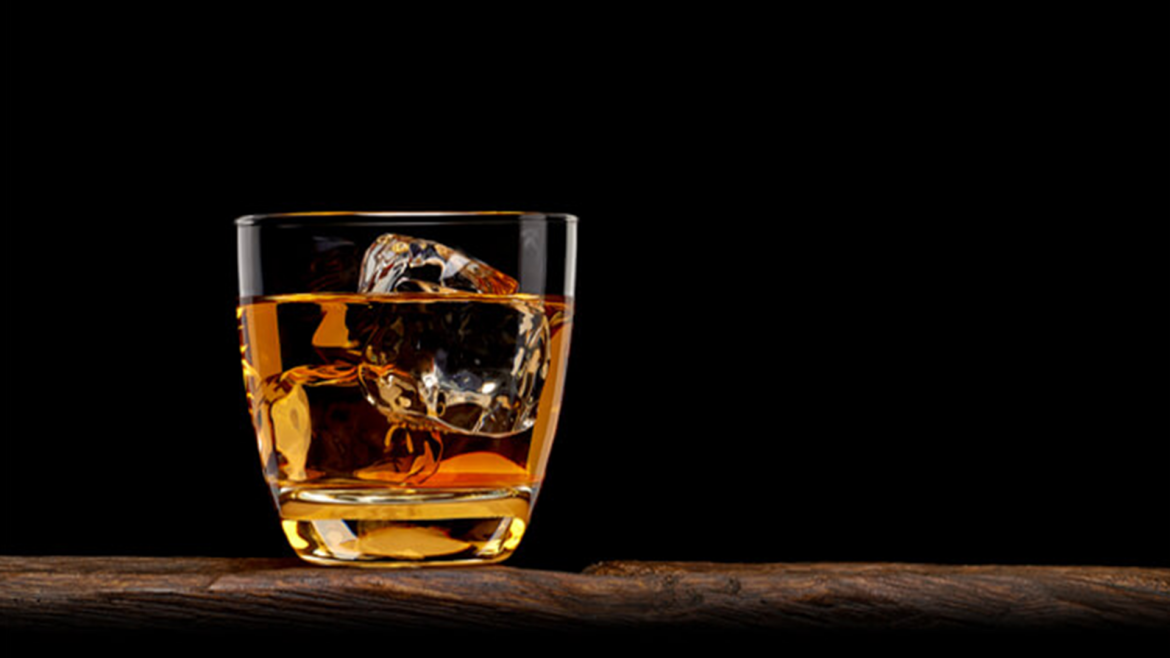 Bourbon, recognized by Congress as "America's Native Spirit," is a guest-favorite from our drink menu and was the topic of our Bourbon Master Class in July.


But what is bourbon, and what about it brings global travelers to Kentucky and southwest Ohio ーthe gateway to Kentucky's bourbon trail?
The answer lies in part with geography. Bourbon is a type of whiskey that must be distilled in the United States to earn its label. Many cultures distill their own forms of whiskey — such as Scotland's version, scotch — so while all bourbon is whiskey, not all whiskey is bourbon!
What's more is that while bourbon can be distilled anywhere in the U.S., Kentucky is the birthplace of bourbon and today accounts for 95% of all bourbon distilled in the world. Each batch is aged in American charred new oak barrels and is composed of a minimum 51% corn mixture with the rest consisting of barley, rye or wheat.
Because Jag's is located so close to the birthplace of bourbon, this historic liquor is pretty special to us. In fact, our guests can choose from 19 of the finest bourbons! Our selection is diverse and includes unique flavors to be paired with any dish from our menu. Some of the flavor profiles include mint, vanilla, oak, maple syrup, pepper, and more!

With some training and practice, you can learn how to make those pairings with confidence. It's all about comparing and contrasting flavors.
For example, complementing similar flavors in bourbons and food can enhance those flavors for a consistent dining experience. Contrasting flavors can create a more exciting encounter or neutralize some of the flavors in your meal.
Fortunately for you, we have experts that can guide you to the perfect pairings when you make your next reservation at Jag's Steak and Seafood.
At Jag's, we have some favorite pairings of our own. According to Marzina Robinson, Jag's Food and Beverage Director:
A high rye bourbon such as New Riff complements well with our Herb Roasted Lamb Rack. The fruit and spice notes of the bourbon brings out the fruitful notes in the Lamb's winterberry demi-glacé.

A wheated bourbon such as Weller Antique with our Pork Chip Au Poivre dish makes for a very interesting contrast of flavor and texture. The sweet, smoothness of Weller Antique contrasts the crunch and spiciness of the Au Poivre.

Finally, don't skip dessert when rounding out your experience. With notes of maple and vanilla, and with caramel and tawny notes from aging in port barrels, Angel's Envy is excellent when paired with the Bourbon Bread Pudding from our dessert menu.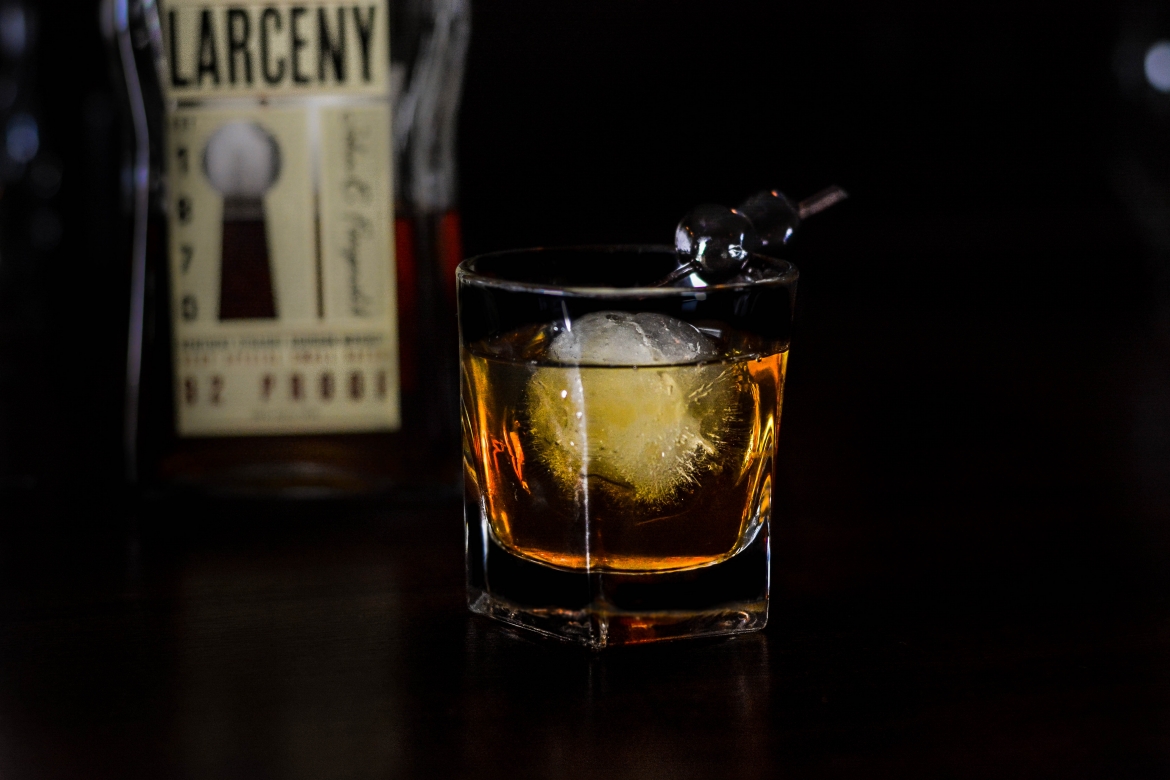 You can also join us anytime to enjoy the bourbon-based classics on our new cocktail menu. The 5980 Old Fashioned comes with two of the finest Italian Luxardo Cherries and gets its traditional flavor by muddling brown sugar syrup with Orange and Angostura Bitters made in-house, bringing out caramel notes in the bourbon.
Or, try a Barrel-Aged Black Walnut Manhattan, made with Nocino, a rare black walnut liqueur from Watershed Distillery in Columbus, OH. This classic includes two dashes of house-made bitters and a splash of Old Forester Bourbon. The Nocino, aged-in-house and added in place of traditional vermouth, adds a particular spice to the Manhattan we know you'll enjoy.
Dine with us and experience these delicious pairings or give it a try yourself — you are now on your way to becoming a master of America's Native Spirit!
---