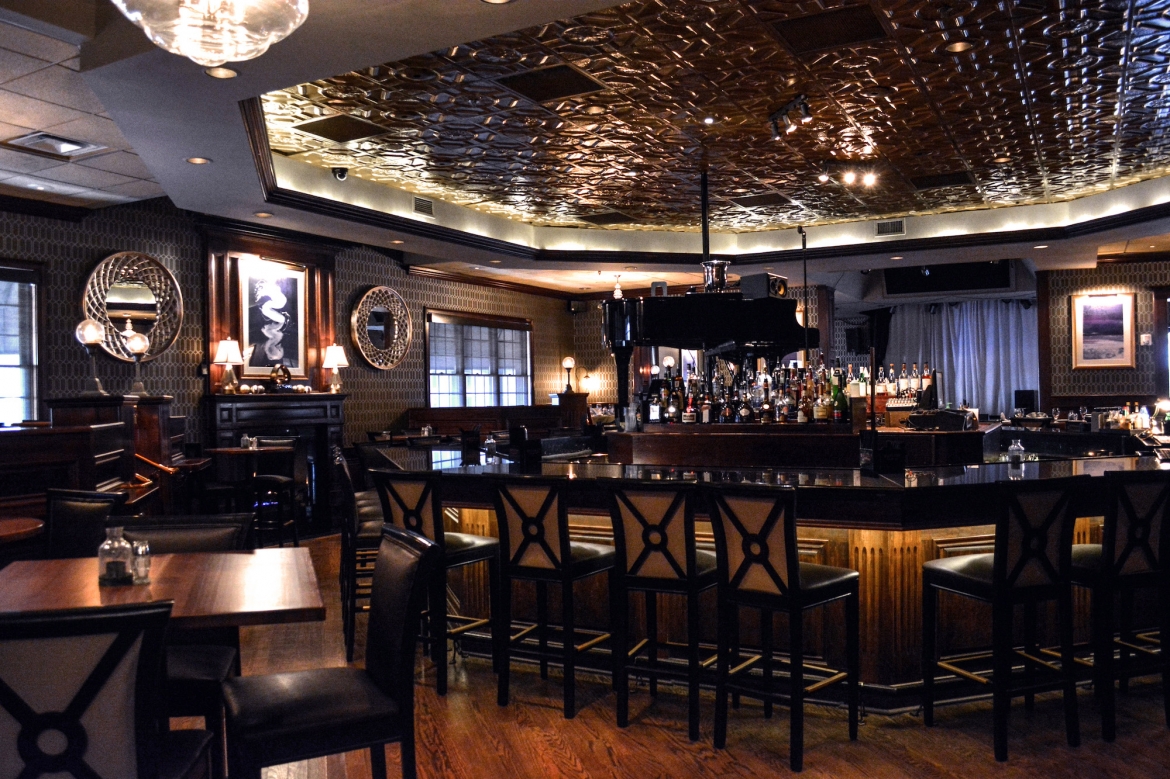 The temperatures are rising and like the flowers outside, our springtime events will soon be in full bloom so you can enjoy the season with friends, a date or your family at the region's premier steakhouse.
Friday Night Fish Fry Buffets
Every Friday thru Easter
Nothing marks the start of spring like Fish Fry Fridays. Each Friday night during Lent, guests 21 and older can join us in our bar for a delectable, all-you-can-eat Friday Night Fish Fry Buffet for only $18.95 per person. Each week, Chef Michelle's culinary team will create a new twist on the classic Fish Fry, so why not try them all! Seating is limited, and the buffets are first-come-first-serve.
Thursday Half-Price Wine Night
Every Thursday during dinner service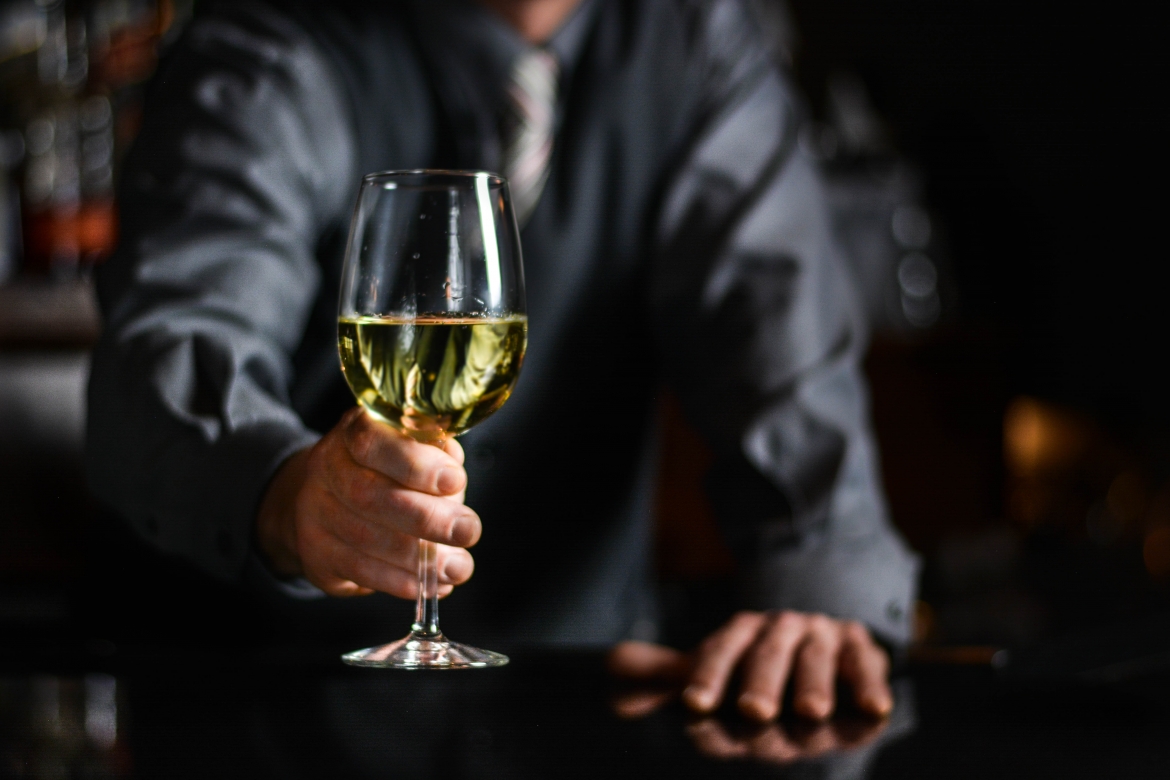 If Fridays don't work well for you, how about Thursdays? Be one of the first guests to drink in our new Thursday Half-Price Wine Nights. Guests in both our restaurant and bar can choose from select bottles of wine - for half the price on Thursdays only!
Kick Hunger Challenge
March 2020
We also just announced our participation in the Freestore Foodbank Kick Hunger Challenge again! Throughout March, we'll be offering exciting ways for you to help support the Freestore Foodbank and work toward kicking hunger in our community.
Collaboration Challenge with Cincinnati's Top Chefs

See Chef Michelle participate in the Collaboration Challenge at Postmark in downtown Cincinnati on Monday, March 30th. Each Kick Hunger Chef-participant will plate one course to be paired with wine during an amazing five-course dinner. Only 60 seats are available at $150 per person. Purchase your ticket through Freestore Foodbank here. Chef Michelle will be joined by Dan Wright (with Senate, Pontiac and Abigail Street), Brad Berstein (Postmark and Red Feather Kitchen) and Dan Swormstedt (Court Street Lobster Bar & Firey Hen). Bengals legend David Fulcher will also be in attendance.
Jag's Gift Card Sale

March 16 -21

If you're unable to join Chef Michelle at the Collaboration Challenge, don't worry! You'll still have the opportunity to experience the region's finest dining while giving back. For every $100 Jag's gift card purchased, we'll donate $25 to the Freestore Foodbank in March! Plus, for showing your support, $25 will be added, valuing your gift card at $125.
Jag's Online Auction

The fun doesn't stop there. We're beyond excited to announce our first ever Jag's online auction supporting the Freestore Foodbank. From March 25-31, bid for the chance to win incredible items and experiences, kindly sponsored by local Cincinnati businesses! Stay tuned for more details on the auction items!
Cincinnati International Wine Festival
Thursday, March 12 | 6:30 p.m. - 9 p.m.
Wine connoisseurs take note! We're partnering with Conch y Toro and Don Melchor for this year's Cincinnati International Wine Festival. A celebratory dinner will be held at Jag's Thursday, March 12th at 6:30 p.m.. Proceeds from the festival benefit 35 local charities, and tickets are limited. Reserve your seat now while tickets are available.
Craft Beer 101
Thursday, March 26 | 6:30 p.m. - 9 p.m.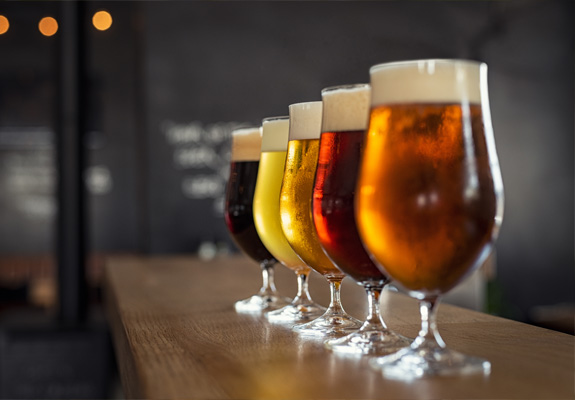 Experience a tasting and learning event with with popular beers across America Thursday, March 26. The event includes five craft beers paired with unique dishes created by our culinary team 一 an incredible value for only $50! Enroll in our Craft Beer 101, and check our 101 calendar to find more learning experiences that interest you at jags.com.
Spring Banquets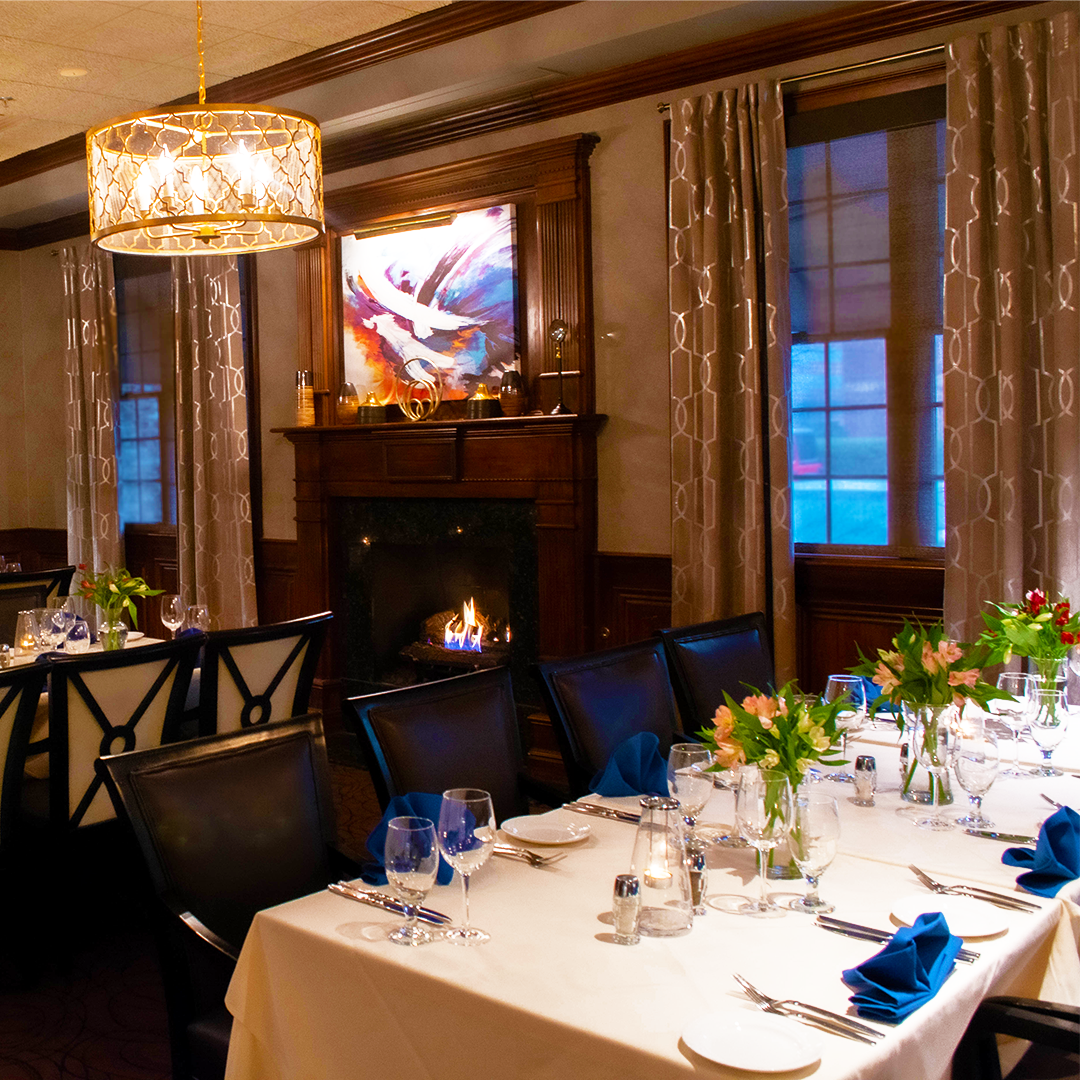 Don't feel limited to these events. The spring brings us plenty of reasons to celebrate, like graduation parties, wedding receptions, or watching our favorite college and high school basketball teams make a deep tournament run over delicious cocktails. Make any your own by selecting one of our Private Dining Packages.
More Spring Events at Jag's
Make sure you're following us on Facebook, Twitter, and Instagram for the latest details for Easter Sunday, Spring Restaurant Week, Mother's Day, and our upcoming Spring Prix Fixe Menu.
And as always, you can escape the house and live a little with drinks and dancing in our piano bar. Join us and the region's most popular dance bands starting at 9:30 on Friday and Saturday nights. Find a band that plays your favorite type of music by viewing our entertainment calendar.