The Key to Great Futures Event Details

Individual Tickets Now Available

Participate in 'The Key to Great Futures' dinner event on Sunday, August 28th. Dinner reservations for ticket holders will be available from 4pm-6pm, allowing you the opportunity to experience a 3-course menu crafted by our culinary team including wine. After dinner join us in our bar for a selection of passed desserts, live music and raffle drawings. A portion of the proceeds from your ticket purchase will benefit BGCWCL.

DINNER MENU
Appetizer
Colossal Raw Bar Display with Royal Red Gulf Shrimp & Salt Shaker East Coast Oysters
Salad
West Chester Caesar
Romaine, Caesar Dressing, Rye Croutons, Heirloom Tomato, Red Onion, Feta, White Anchovy
Entrée
Kansas City New York Strip with Peppercorn Demi-Glace
Asparagus with Béarnaise
Boursin Mashed Potatoes
Desserts
Assortment of Dessert Petit Fours Passed in our Bar
VIP Add-On Experiences
Before completing your online individual ticket purchase, consider elevating your evening with VIP Add-On Experiences.
Cigar & Rare Bourbon/Scotch package VIP access to outdoor patio, 2 cigars + glass of exclusive bourbon or scotch.
Reserve VIP Bar Seating for 4, giving you a front row seat to live music by Steve Thomas, followed by a dance music celebration led by 3-Piece Revival.
These opportunities are limited and must be purchased in advance in conjunction with an Individual Ticket purchase.
More Ways to Support BGCWCL During the Event
Participate in raffles for one-of-a-kind items and experiences, including the chance to win a Champagne Diamond Necklace.
Upgrade your individual dinner package ticket purchase to include a bottle of wine from one of Napa Valley's premier producers.
Above all, we look forward to seeing our community come together in support of youth and our future leaders.
All proceeds from VIP Add-Ons, Raffles & Upgrades, will support BGCWCL.
A Message from Chef Michelle


"From its inception, Jag's Steak & Seafood has been committed to being great citizens of the West Chester, Liberty and surrounding communities we call home. We take seriously our role as a focal point for our guests' countless celebrations and achievements and believe it is also our responsibility to support the resources and opportunities that will continue to shape our community's bright future.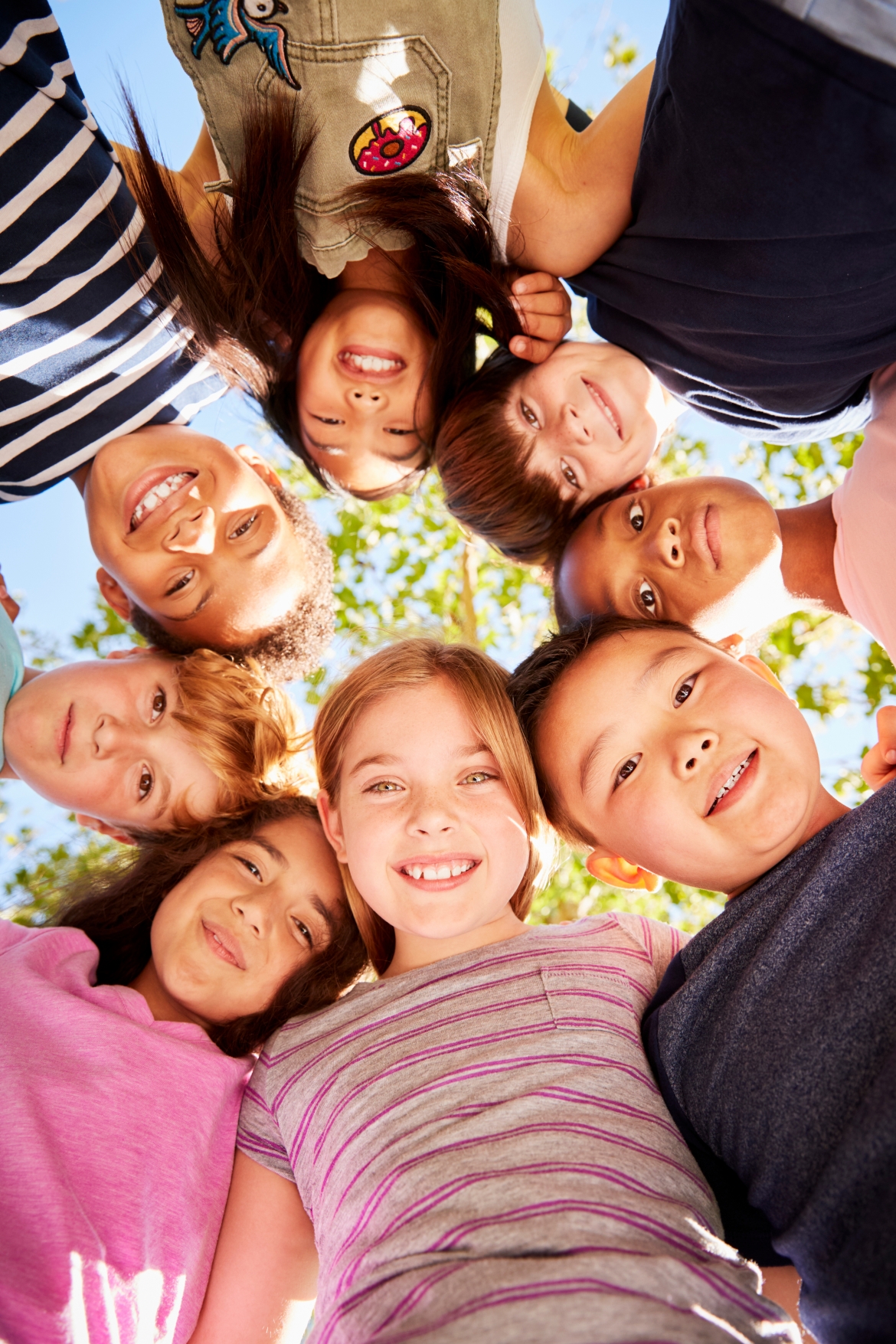 Mentorship, education and character have always been pillars of our core values, and as community partners, it is critically important to apply these values in support of our region's youth to ensure their future opportunities to lead and achieve. We believe in our community, and our youth are the future of our community.
This is why we are honored to partner with the Boys & Girls Club of West Chester/Liberty as the host of The Key to Great Futures, a dinner fundraising event benefiting the organization and its work to promote academic success, healthy lifestyles, and character & citizenship.
Each year, the Boys & Girls Club of West Chester/Liberty holds an event to raise funds in support of services and programming helping BGCWCL members reach their fullest potential. We are excited to announce that this year will be the organization's first annual dinner fundraising event.
BGCWCL offers numerous after-school and summer programs providing local youth with the knowledge, skills and attributes they need to pursue their dreams and succeed in adulthood. These include summer reading and financial literacy programs, healthy lifestyle activities, and service-based leadership experiences. The Club provides many opportunities for the teens to learn about various career paths through mentorships, discussions and activities with local community members and education specialists.
I hope you join us August 28 to support this important organization and its meaningful cause."