Posted on: November 14, 2019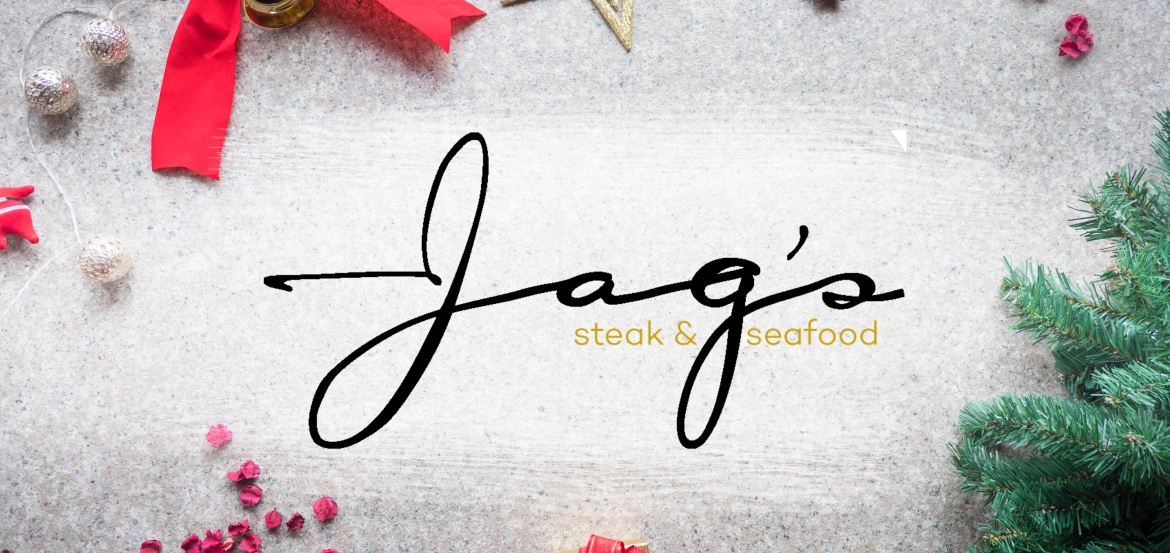 Dear Santa,
We can explain....
While it's true we may have spent too much time at the Piano Bar tasting and perfecting all of the new drinks on our cocktail menu, we promise we have been good this year.
All year we've helped our guests enjoy time with their loved ones, and have given them dining experiences they'll never forget.
Sure, we might have had too much fun with our monthly 101 events, holiday celebrations and weekend dance bands, but our guests also learned from our experts about healthy eating, drink pairings and event planning. We were especially proud to raise more than $24,000 for Freestore Foodbank and represent the Cincinnati Bengals at the 2019 Taste of the NFL in Atlanta, and shine a light on just a few of the many awesome people at Jag's who make us a great family.
If it makes a difference to help put us on this year's Nice List, we've even created a holiday gift guide so our guests — and even you, Santa — can spread holiday cheer in this season of giving and joy. We've included it here for you:
---

Jag's has something for everyone on your holiday shopping list
For anyone you're looking to treat to a premier dining experience, we're always taking reservations. We invite you to join us for live music by the Piano Bar or come see one of our talented local cover bands. Order from our Seasonal Prix-Fixe menu and pick up the tab.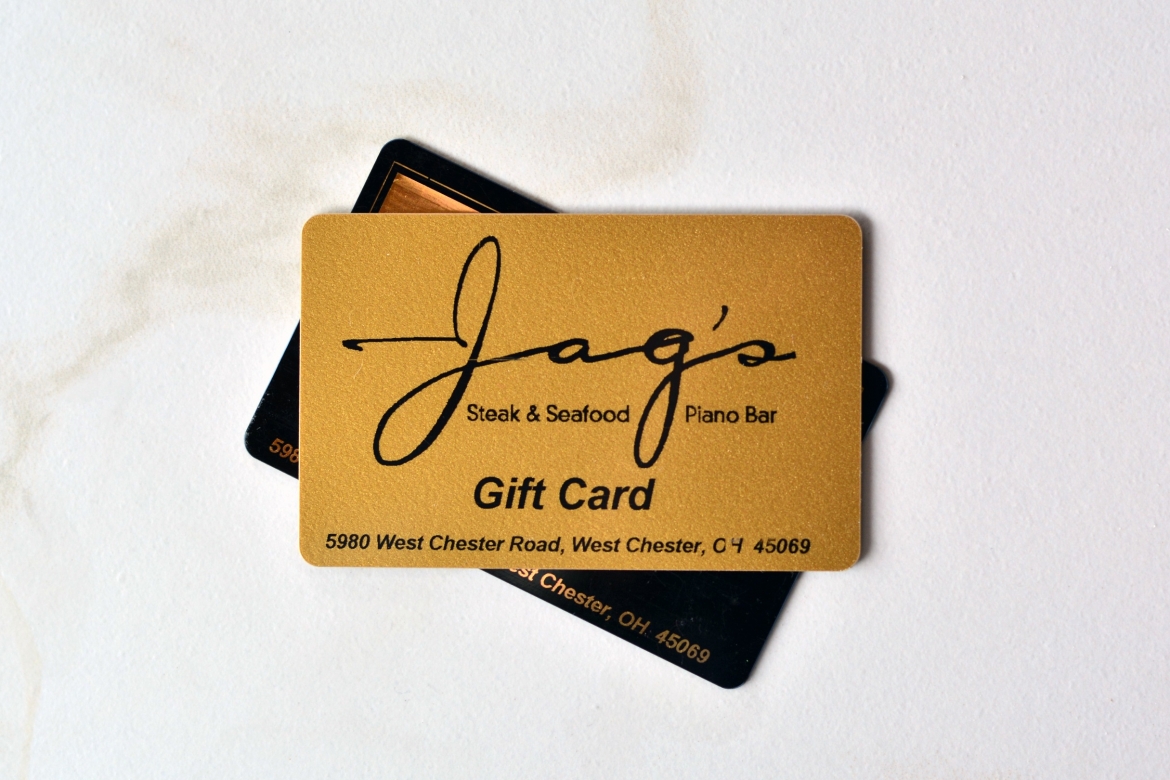 Gift cards are also a great idea for that person who seems to have everything. Gift cards can be redeemed for a variety of Jag's Restaurant events and experiences, meaning your happy gift card recipients can enjoy the Jag's experience that fits their personality.
For the Bengals fans on your list

Jag's is bringing back the Cincinnati Sports Legends Charity Event, to be held Monday, January 13 in support of Freestore Foodbank's annual Kick Hunger Challenge fundraiser. In this cocktail-hour style event guests can mingle with Bengals Alumni all while enjoying a premier dining experience that includes a bounty of your favorite appetizers and a wide selection of beer and wine included for only $75 per person. Call (513) 860-5353 for more details.
Need a Gift for Dad?
Join him in tasting your favorite local brews at one of our favorite 101s, Craft Beer Tasting, which arrives in March 2020 at an all-inclusive price of $50 per participant.
Looking for something for Mom?
Why not take her out to a Holiday Lunch through December 20, or turn a gift card into a lifelong learning experience from Chef Michelle's culinary team by taking her to our Tiki Cocktail Night 101 — coming in May.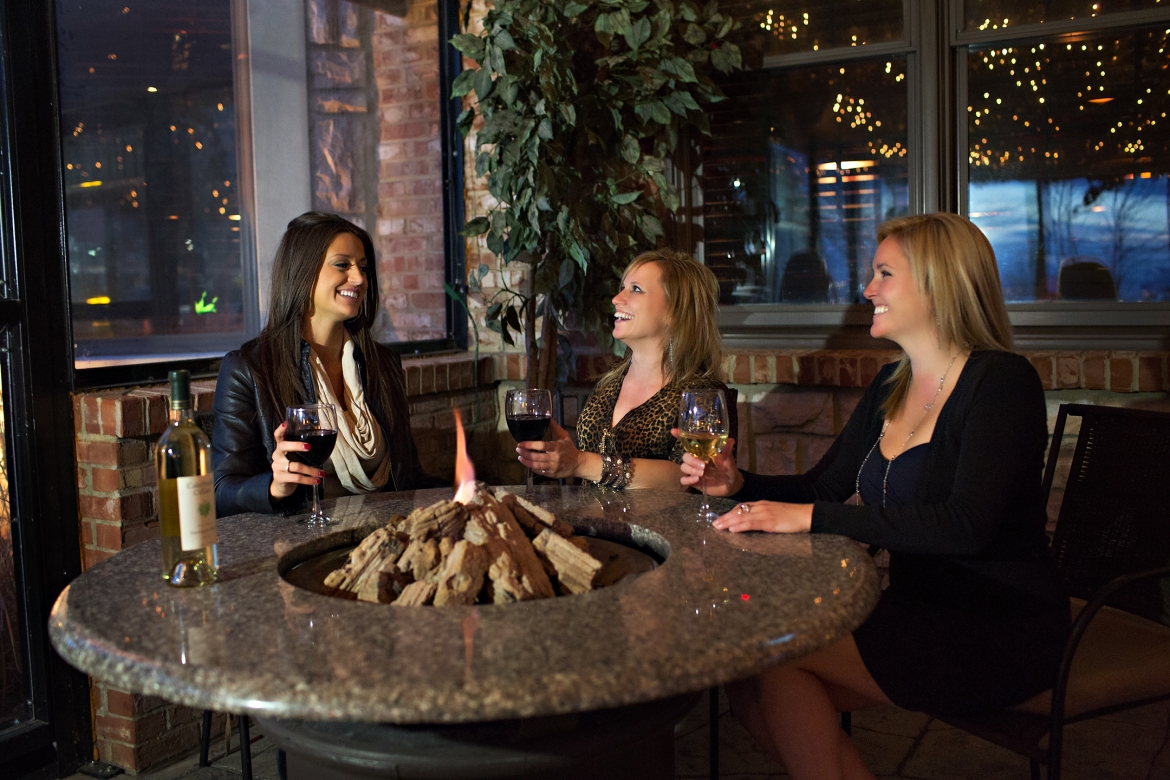 Girls Night Out in West Chester?
Make it a Wine Night and amaze your friends with a bottle from our award-winning selection of wines. Afterwards, hit the dance floor and celebrate the holidays with live music played by some of the top local bands. View our entertainment calendar to find your favorite.
Have Co-workers?
They can be especially difficult to buy for. Meet up after work now and all year-round during Happy Hour for drink specials and our Gourmet Happy Hour Buffet. While we've ended our Gourmet Buffets temporarily for the holidays, you'll be able to enjoy them again starting January 10th for a great value of $14.95 per person. Or, the next time you share a lunch break between Monday, December 2 and Friday, December 20, plan a work getaway during Jag's Holiday Lunch hours, 11 a.m. - 2 p.m.
Get Something for the Guys?
They'll love spending time in The Cellar Bar. With 5 TVs, it's a great location to watch the big game, listen to bands perform and relax over craft beers and cocktails. Just don't forget to pick up their tab, or offer a gift card to come back another time.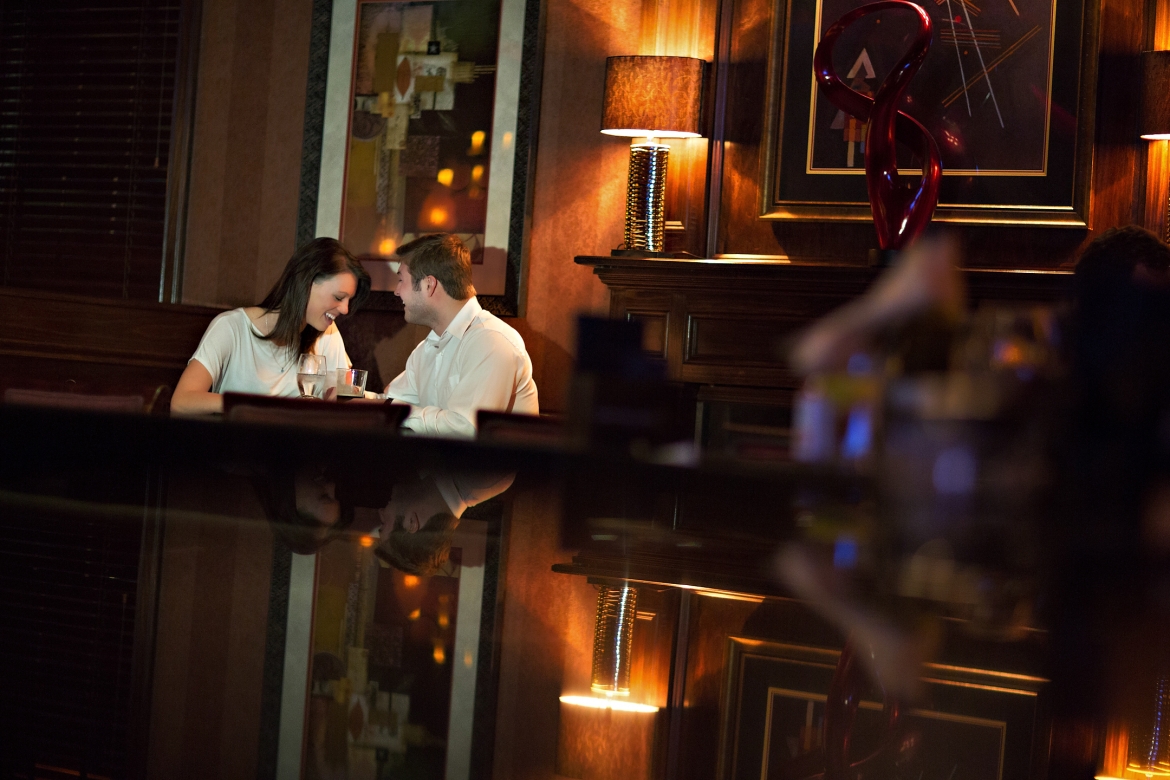 Date Night?
If you have an important date and need to make an impression, our Wine Tasting 101 in February may be right for a romantic occasion, or you can take that special someone out and order our weekly Friday Dinner for Two.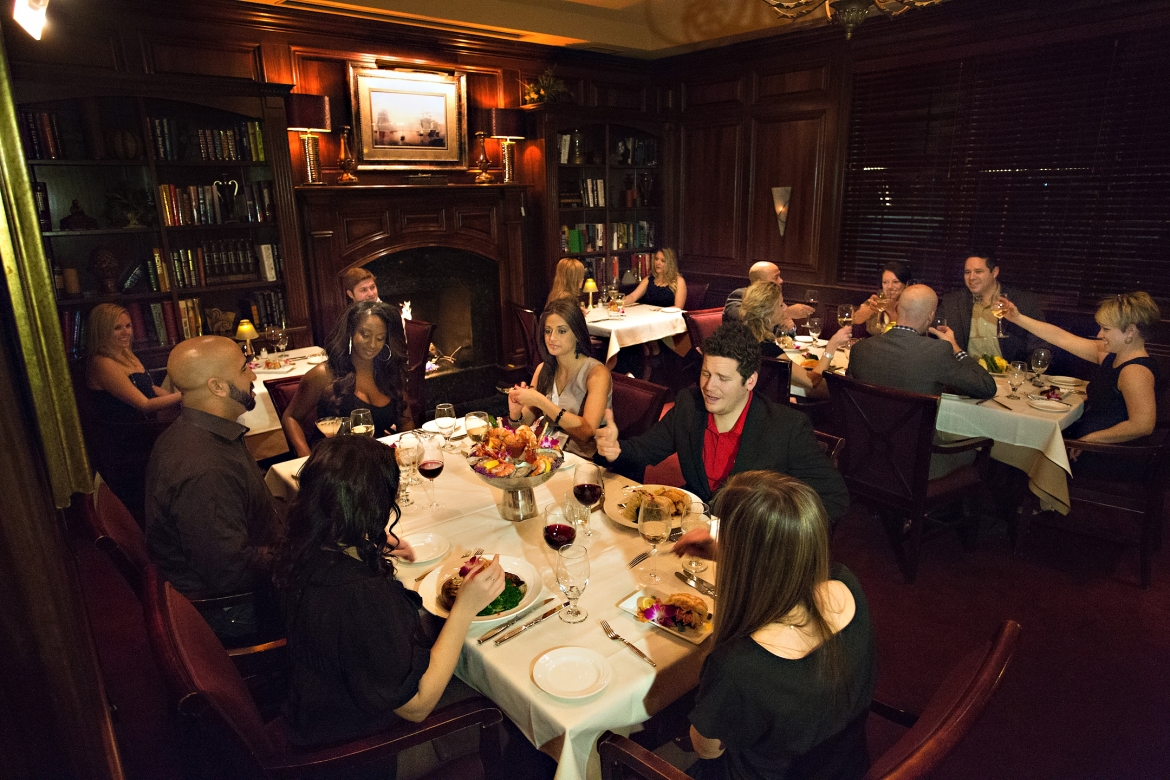 Hosting a Large Group?
If your group is too large to fit at one dining table or in the bar − don't fret! There's plenty of space in one of our elegantly decorated and technology-equipped private dining rooms. Whether you're hosting an end-of-the-year business meeting, family celebration, team holiday party, group outing, or corporate conference, everyone in your party room will appreciate a flawless meal in a picturesque setting.
Holiday gift ideas are limitless at Jag's. Own the gift giving this holiday and give someone the experience of a lifetime by visiting our online store or stopping by the restaurant. Then, you can start spending the days before your Christmas parties more wisely!
---

You see, Santa, we strive to provide our guests and their friends, colleagues, teams, clubs and companies with a premier experience, all-encompassing fine dining. After all, who wouldn't want the best steak, seafood and raw bar in the region, an evening of live music and expertly crafted drinks, or even special classes to learn more about preparing your favorite foods and beverages?
With holiday cheer,
Jag's Steak and Seafood